About Jared Ellis
Jared Ellis is the Lead Pastor for E2 Church in Sacramento CA. He is a nationally-known speaker, a published author and has traveled all over the world preaching the Gospel in a dynamic and passionate way.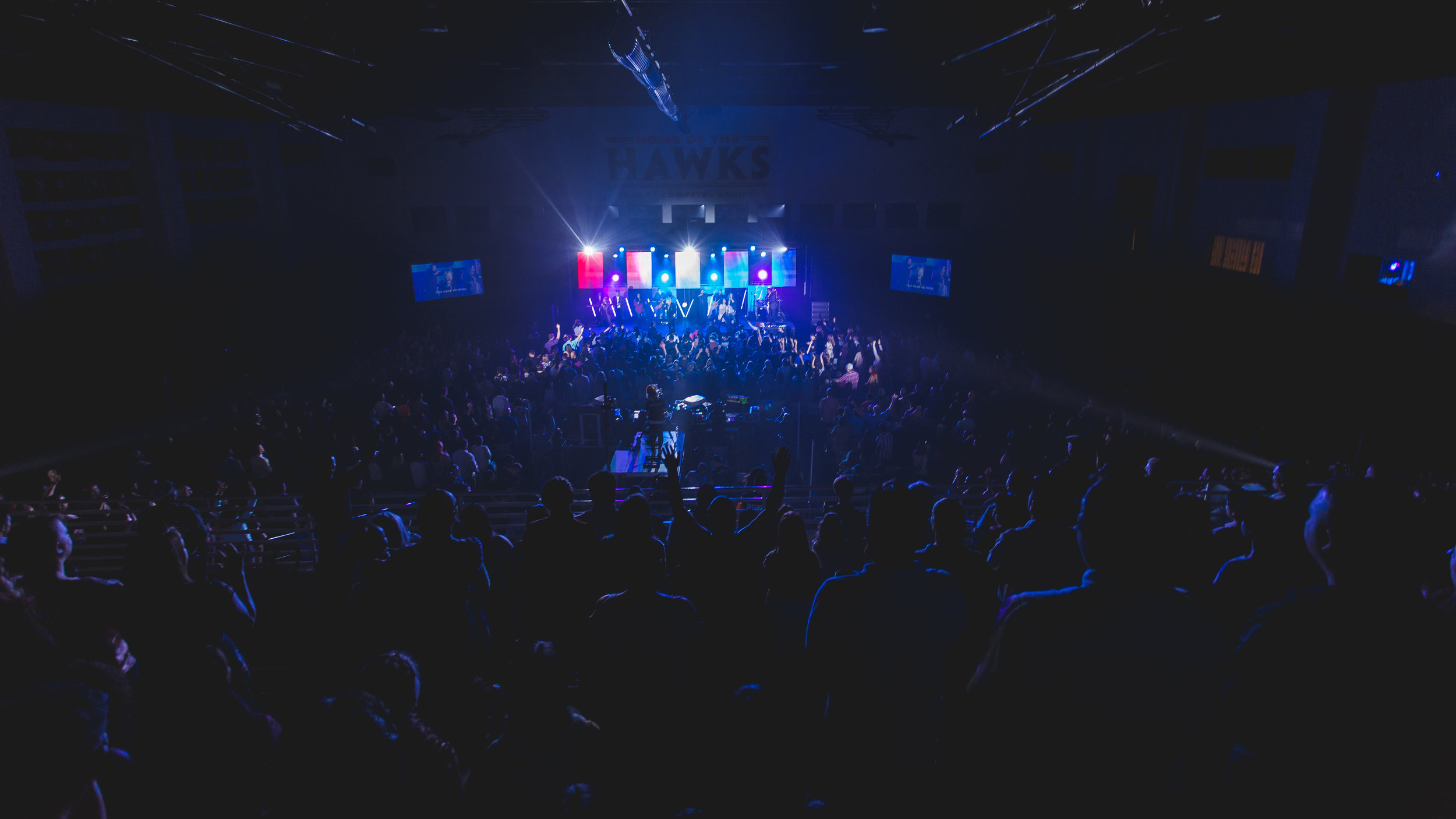 e2 Church
Jared pastors E2 Church in Sacramento, CA. E2 Church exists so that people far from God will be made alive in Christ.
Worship
Jared has been leading worship for over 15 years, having the privilege of leading in some of the greatest churches and movements in America (such as Christ For The Nations, Trinity Church, and Bethel Church in Redding, CA). His single, "Show Me Your Heart" was featured on one of Christ For The Nations live albums.